About Us
Your search for the perfect wedding dress ends here!
Our Classic and Modest Bridal Collections by Barbie Anne Bridal offer a wide variety of traditional, modern and modest dresses for every type of bride in mind. From lace, to beadwork, to modern and classic, we strive to bring you a gown that will create memories that will last a lifetime.
Whether searching for something to compliment your religious standards, or wanting a classic gown that will never go out of style, each gown has been designed with you in mind.
Barbie
Barbie Berg, the Creative Director for Barbie Anne Bridal, never dreamed that her lifelong obsession for dresses would evolve into a dream career. After spending over a decade in the corporate accounting field, Barbie took a leap of faith in 2012 and moved to Utah where she became the Creative Director for LatterDayBride. In 2016, she became the Creative Director of Modest by Mon Cheri, where she created and marketed what became the country's best selling modest collection.

Barbie loves bridal design, traveling all over the world and saying hello to every puppy she meets.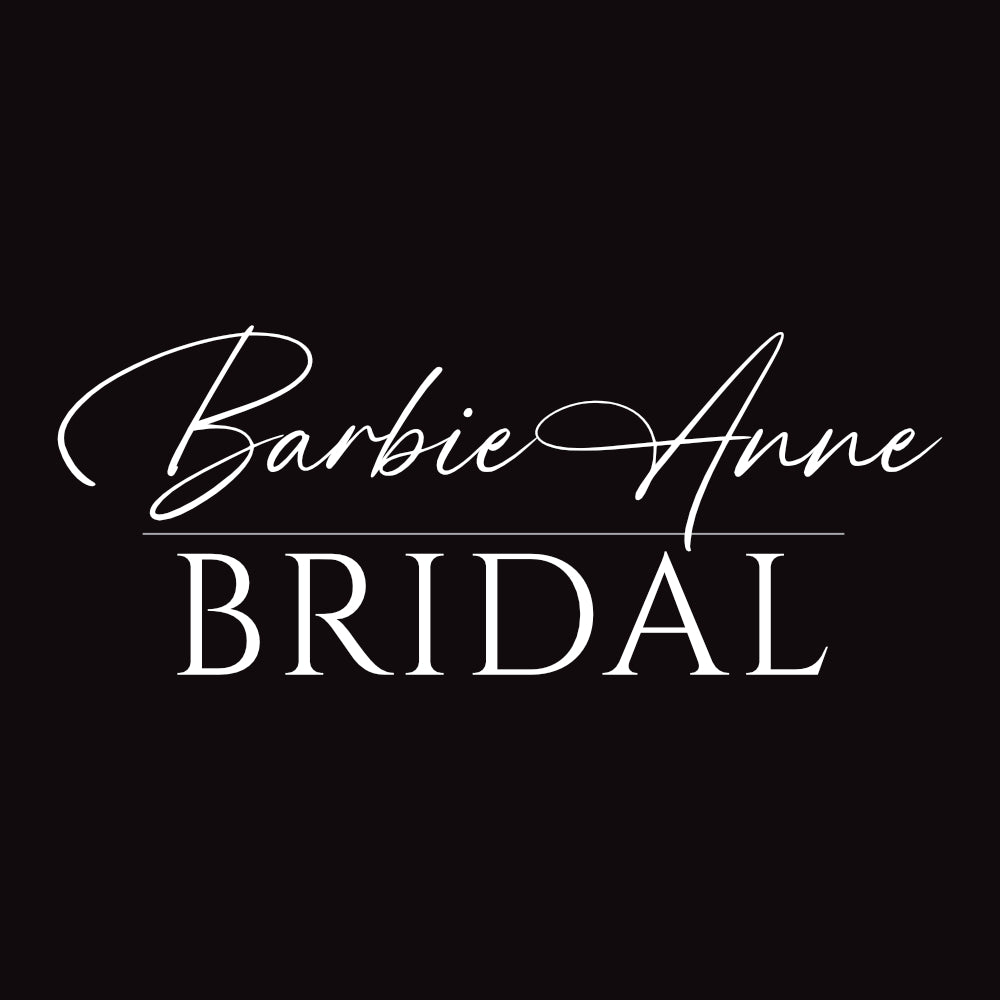 Our Story
After several years designing with Modest by Mon Cheri, Barbie has now partnered with the skilled craftsmen at Eleganci Inc to bring you her own collections.

The Modest Bridal Collection by Barbie is a fashionable and affordable array of modest gowns. After several successful seasons of our modest line and lots of feedback, we created Classic by Barbie Anne Bridal, a collection of stylish and timeless gowns.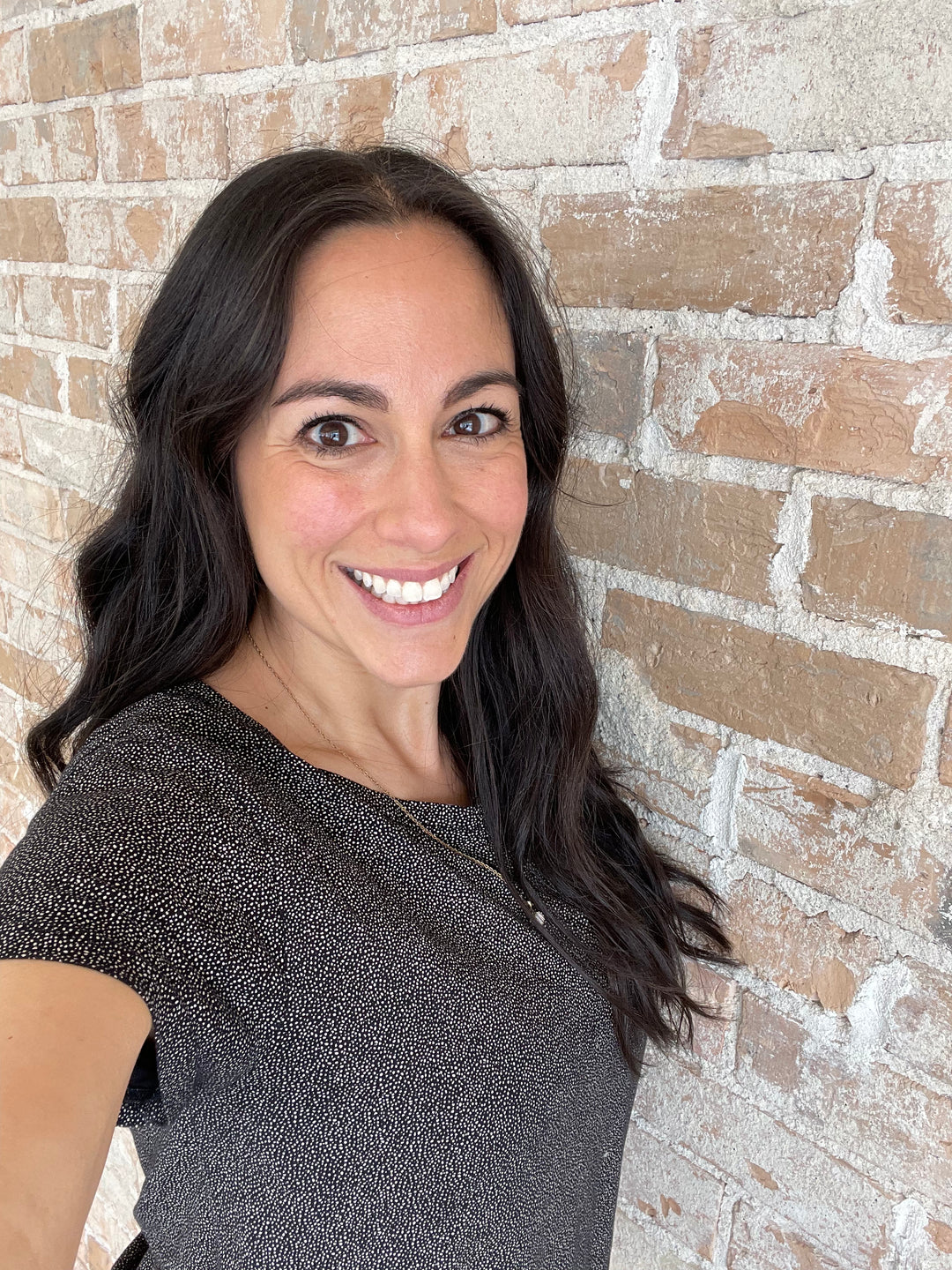 Alise
Alise Bailey, our Accounts Executive, also fell in love with fashion design at a young age and set a goal to start her own bridal store one day. In 2011, she opened a modest-focused bridal shop in Houston, TX named Esila Bridal where she loved learning the bridal industry and helping brides find their dream gown. Her store was one of the top sellers for Barbie's collection at Modest by Mon Cheri, so of course they became fast friends. Now Alise enjoys helping with design, marketing and assisting our retailers grow their own bridal businesses.

Alise loves wedding dresses, her husband and 3 boys, and their zoo of kitties, guinea pigs and birds.